Helping Your Pets Stay Happy and Healthy

Welcome to Guilford Animal Medical Center, your local veterinarians in Guilford. We're pleased to provide a wide variety of veterinary services for animals in Guilford and surrounding areas.
Mon – Fri: 8:00 am – 5:30 pm
Sat: 8:00 am – 12:30 pm
Sun: Closed
Get Directions
About Our Hospital
Looking for veterinary services in Guilford?
At Guilford Animal Medical Center, we try to make the pet and human bond as strong and healthy as it can be by intervening at all phases of life, from the time before a pet is added to a family, through the early period of establishing a sound preventive medical program, and by maintaining good health through programs for optimal nutrition, dental health, early disease detection, and successful intervention when illness or injury occurs. It is our deepest wish that our care for your pets will help them to live long and productive lives as members of your family.
View All Services
Preventive Care

Intensive Care

Surgery

Anesthesia

Dental Procedures

Laboratory
Our Mission
We, the staff of Guilford Animal Medical Center, are dedicated to creating a quality veterinary facility. We wish to protect the well-being of pets and wish to respect the importance of the human/animal bond.
We are committed to improving patient care at all levels, including diagnostics, medical and surgical treatments, and patient comfort. We hope that by continuing to make use of veterinary specialists, we can offer a higher standard of care for individual patients.
The success of any lofty ideals and plans is dependent on a "team approach." A quality facility can only emerge by increasing our concern and care for animals, clients and co-workers.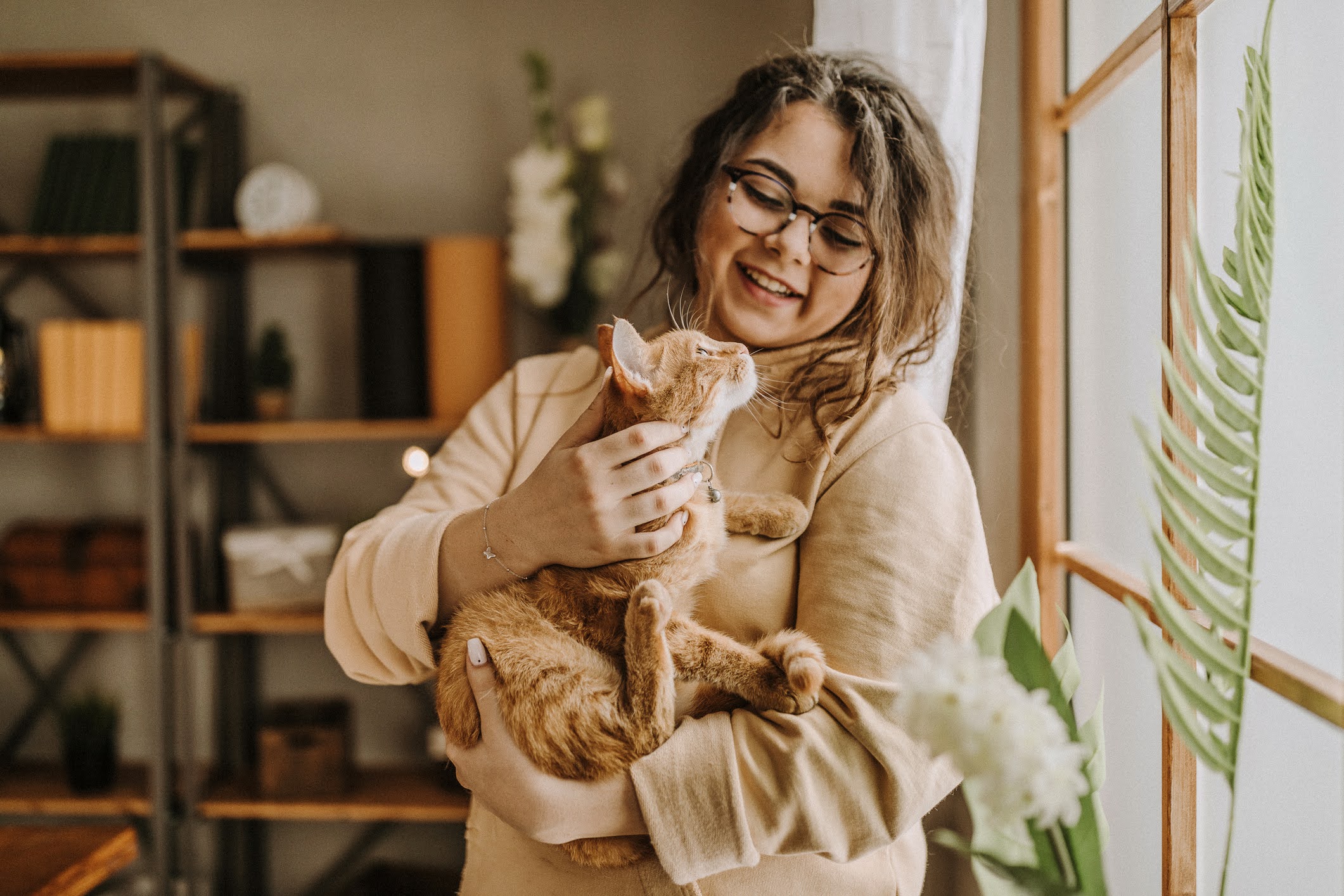 Have a Question? Need to book an appointment?
Connect with us and one of our team members will be happy to assist you.